H
O
M
E

Wrightsville Realty Group's main focus is you, the home buyer. Our success is achieved through dedication and hard work while ensuring you an enjoyable and expert home buying experience. Whether your property interests include vacation or family homes, luxury or practical, Wrightsville Realty Group will navigate all available properties to bring you the most efficient and effective service available. We produce results by being familiar with the finest homes in the area.
At Wrightsville Realty Group you will be part of a team of committed professionals, and we will work one-on-one with you. With personal focus, and no time constraints, both our enthusiasm and expertise for the homes we sell is evident. Giving you personal attention, and treating each case individually, we assure that when working with Wrightsville Realty Group, our clients are working with the best. Call us today; let us exceed your expectations. if you want to watch our site intro again click here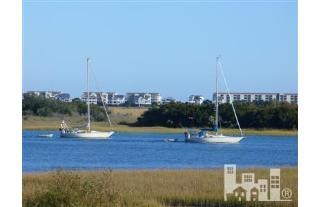 Interested in the only Intracoastal Waterfront lot in Landfall under a million dollars? Click here to find out more.